Turkish Culinary Delights
Become a Turkish Chef for the Day
Superb local cuisine is one of the allures of a luxury yacht charter in Turkey, with aromatic spices and flavours from the east combined with fresh fish, delicious cheeses, flavourful vegetable dishes and tender meats. One fantastic way to immerse yourself in the Turkish culture is with a private cooking class on board with a local chef.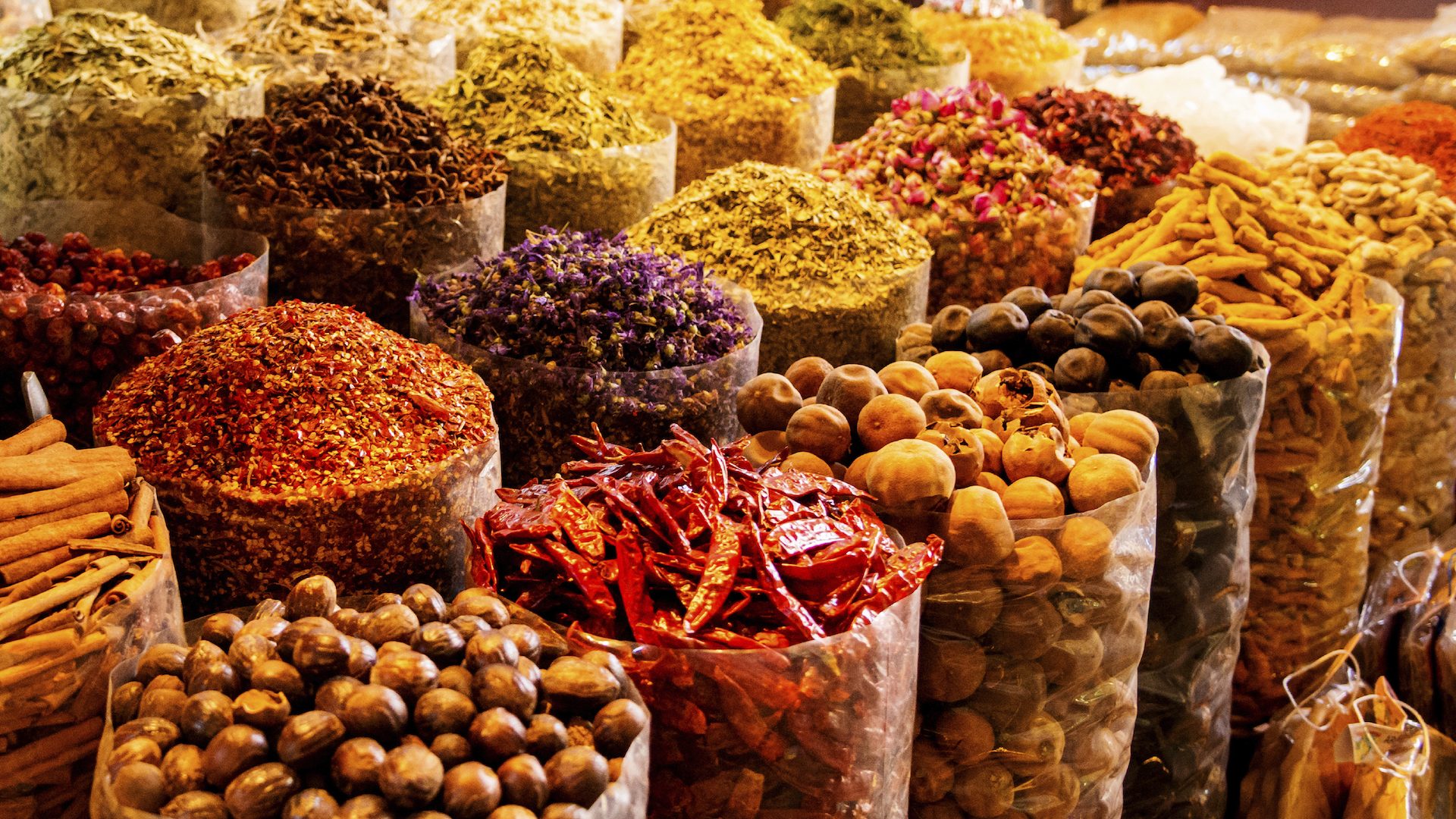 Arrange Private Cooking Lessons on Charter
How will your private cooking lesson work? The chef of your charter yacht will take care of all the preparations for your Turkish cooking class alongside the visiting chef, heading to the local market that morning to select the freshest and finest ingredients for a menu that you have chosen beforehand. If you wish to have an even more hands-on experience, you could join them for the excursion.
In the afternoon, head down to the galley for your private cooking lesson and pull on an apron for the culinary activities. Your guest chef will take you through the history of spices and cooking in Turkey, with its fascinating traditions and influences in this geographical confluence where east meets west.
Even the younger members of your charter group can participate, giving them a memorable and first-hand experience of their time on a charter in Turkey.