Discover the Leading Yacht Brokers – Yachtzoo

Welcome to Yachtzoo, your premier broker for all your motor yacht and superyacht needs. When it comes to buying or selling a yacht, the process can be overwhelming and complex. That's where Yachtzoo comes in. With our expert knowledge and experience, we navigate the market with finesse to find the perfect vessel for you. Whether you're looking for a luxurious superyacht or a sleek motor yacht, our dedicated team is here to assist you every step of the way. Discover a seamless yachting experience with Yachtzoo.
Introduction to Yachtzoo
Yachtzoo is a leading company in the yachting industry, dedicated to providing exceptional services for buying and selling sailing yachts, motor yachts, and superyachts. Renowned for our unparalleled knowledge and professionalism, we take pride in delivering personalized service and paying meticulous attention to detail. Our team of experienced yacht brokers goes above and beyond to understand your unique requirements, preferences, and aspirations, ensuring that your yachting experience is nothing short of extraordinary. What sets Yachtzoo apart is our commitment to delivering tailored solutions, making sure you have access to the finest yachts available, catering to a wide range of budgets and preferences. Discover the world of luxury yachting with Yachtzoo and embark on unforgettable journeys on the open seas.

Our Locations
Yachtzoo's reach spans across various international locations, making our services accessible worldwide. With representation strategically located in key yachting hubs, including Monaco, London, Fort Lauderdale, and Japan, we are well-positioned to serve clients from diverse regions. This global presence allows us to connect you with the most sought-after sailing yachts, motor yachts, and superyachts from all corners of the globe. Whether you dream of cruising the azure waters of the Mediterranean, exploring the tropical beauty of the Caribbean, or embarking on an adventure in the stunning Far East, Yachtzoo is your gateway to a world of luxury yachting experiences.
Experience a faultless yachting journey with Yachtzoo's Monaco yacht brokerage, nestled in the heart of the Mediterranean. Since our office's establishment in 2007, it has swiftly earned a reputation as a leading yacht brokerage, providing clients with an extensive array of yachting services, ranging from yacht sales and yacht management to boat building and yacht charters. Our Monaco yacht brokers are internationally renowned for their unwavering spirit, passion, and strong work ethic, embodying Yachtzoo's core values of integrity, discretion, and meticulous attention to detail. Their expertise and dedication ensure that every aspect of your yachting experience in the Mediterranean is flawlessly executed, leaving you with cherished memories that will last a lifetime. Discover the epitome of luxury yachting with Yachtzoo's Monaco office and unlock a world of unparalleled opportunities on the open seas.
Learn more
At Yachtzoo's Fort Lauderdale, USA yacht brokerage, we concentrate on yacht sales in Florida and Caribbean yacht charters, offering a comprehensive range of yachting services to cater to your every need. Our expertise spans yacht sales, charter management, yacht building, and charter retail, ensuring that we provide a seamless and all-encompassing yachting experience for our valued clients. As one of the world's key yachting capitals, Fort Lauderdale strategically positions us to deliver impeccable service to our clients in the United States, offering trusted advice at every stage of the yacht ownership cycle. With access to both publicly listed and off-market options, the world's most luxurious yachts are available for purchase through Yachtzoo's USA brokerage. Our team of dedicated yacht brokers in Fort Lauderdale is committed to helping you select the perfect yacht for sale and guiding you effectively through the entire yacht purchase process, ensuring a smooth and rewarding journey to yacht ownership.
Learn more
Yachtzoo's team of London yacht brokers takes pride in delivering a personalized and discreet service that places client privacy and exceptional workmanship at the forefront. With years of experience in the yachting industry, our staff of yacht brokers in the UK was hand-selected for their genuine passion for yachting and unwavering commitment to providing our clients with the most informed advice based on their extensive market knowledge. From the initial search for the perfect yacht to navigating legal and financial intricacies, our London yacht brokers offer guidance at every step of an owner's yachting journey, ensuring complete peace of mind and a seamless experience. With Yachtzoo, rest assured that you will receive top-notch service and a bespoke approach that aligns perfectly with your yachting aspirations and requirements.
Learn more
At Yachtzoo's Japan yacht brokerage, our knowledgeable staff presents an unparalleled selection of yachts for sale to the Japanese market, while also expanding Yachtzoo's fleet of large yachts listed in Japan. This approach aims to foster local yacht ownership and promote regional yacht rental opportunities. Our Japan yacht brokers are well-positioned to serve yacht buyers and owners not only in Japan but across Asia, with headquarters situated in one of the region's premier business hubs. This strategic location allows us to effectively cater to the diverse needs and preferences of clients throughout the Asian market. Whether you are looking to buy or sell a yacht, Yachtzoo's Japan yacht brokerage offers a wide range of options to explore. Discover the finest listings for available yachts and embark on an extraordinary yachting experience tailored to your desires.
Learn more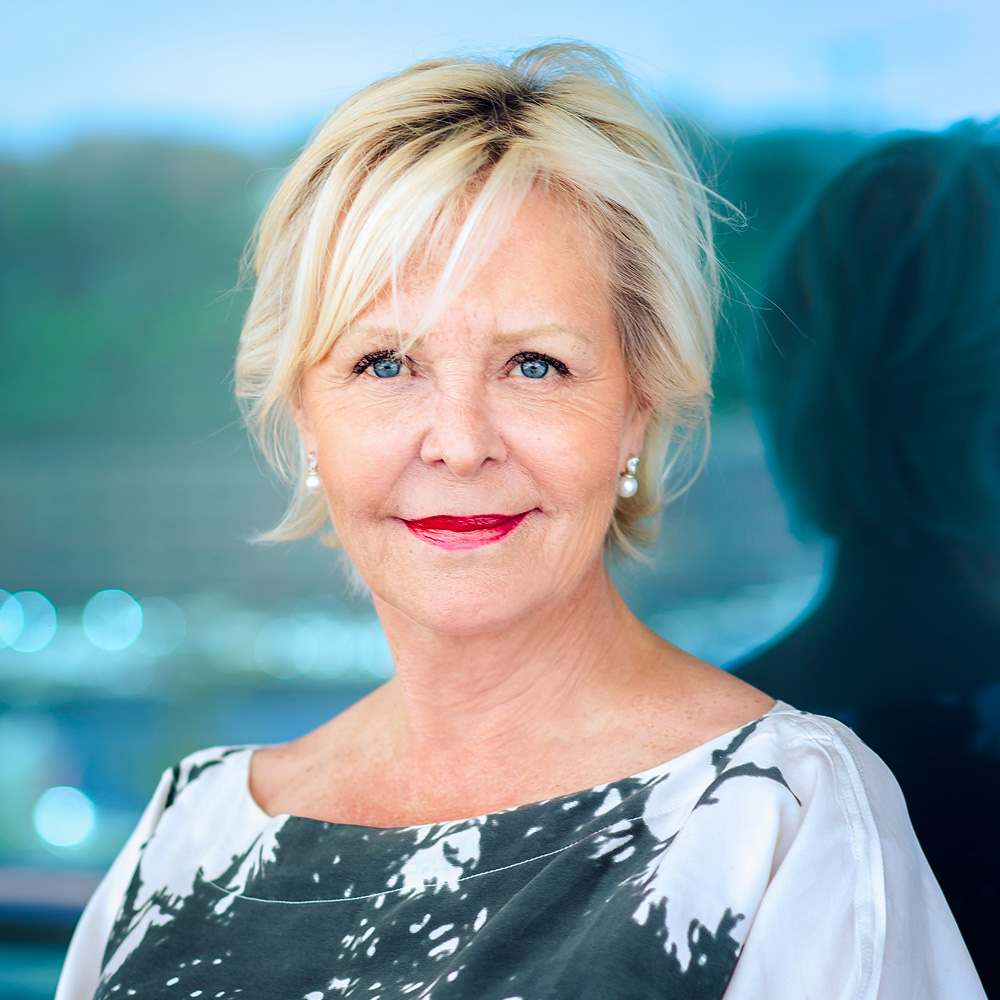 Kirsten Ringsing
Partner - Charter Broker
Dir. : +377 97 706 449
Mob. : +33 6 09 96 54 23