More than the America's Cup – New Zealand
With the America's cup just around the corner, YACHTZOO vessels are heading down to Auckland, the City of Sails. We can provide VIP experiences for clients at the America's Cup including front row access to the thrill of the races and priority berthing for visiting yachts. It would be a shame, however, not to experience all New Zealand has to offer after traveling so far.

Away from the Race Action
Take one of the off days to head out by helicopter to the islands with your PELORUS specialist, who will take you on an incredible foraging experience, complete with Maori tales and history to gain a greater understanding of the culture. You will learn what is edible and what can be used to great effect when gathering supplies. After hiking together for an hour, you will be greeted by a secluded and remote lunch set up, complete with open air cookery and cocktails featuring your hand-picked goods.

Adrenalin Junkies
For a more high-octane experience, venture into the unknown and embark on an intense exercise with an ex-special forces PELORUS guide who will test your stamina. Expect confined spaces, high ropes and an extreme challenge.
You will be picked up in a specially equipped tender, transferred to a remote beach where you will run through drills and training before attempting to beat your own personal endurance records in a secret location.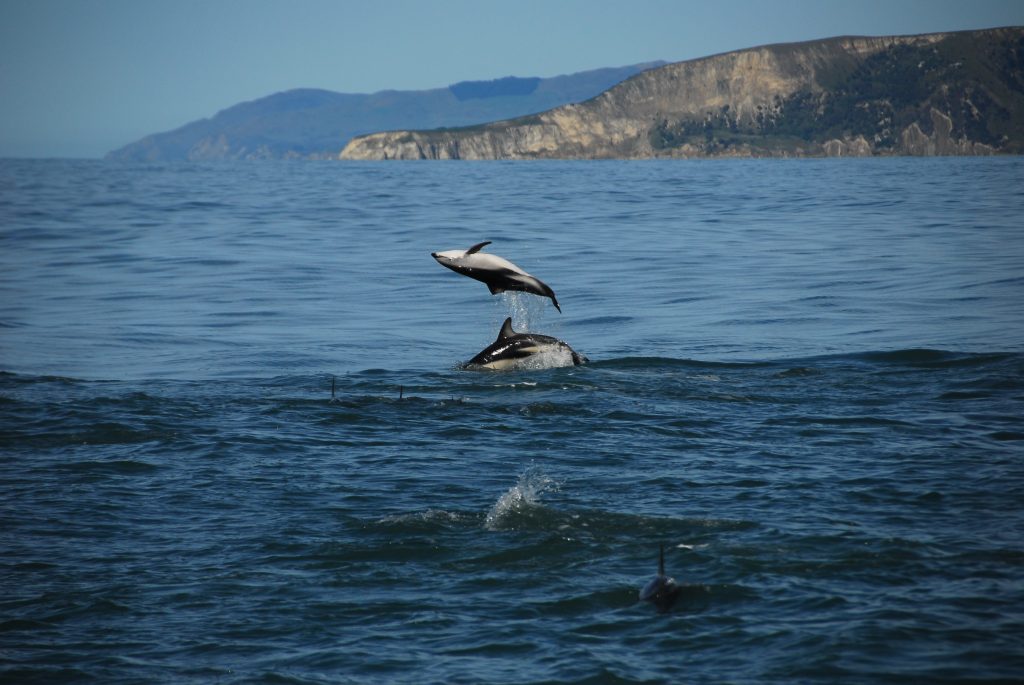 By the time you make it back to your yacht, you will have a new appreciation both of your own limits and the comfort your crew will provide.
The Americas Cup will run 6-21 March 2021.