Alongside the world's leading shipyards, brokerages, designers and architects, YACHTZOO was thrilled to attend the 31st edition of the Monaco Yacht Show 2022. The annual show is the most hotly anticipated Monaco event, attracting the world's wealthiest who wish to learn more about the superyacht lifestyle.

YACHTZOO's yacht sales, charter, and management teams were at the show to meet with clients and offer their expert advice and guidance. Take a look at YACHTZOO's highlights from the Monaco Yacht Show 2022.
Monaco Yacht Show 2022 highlights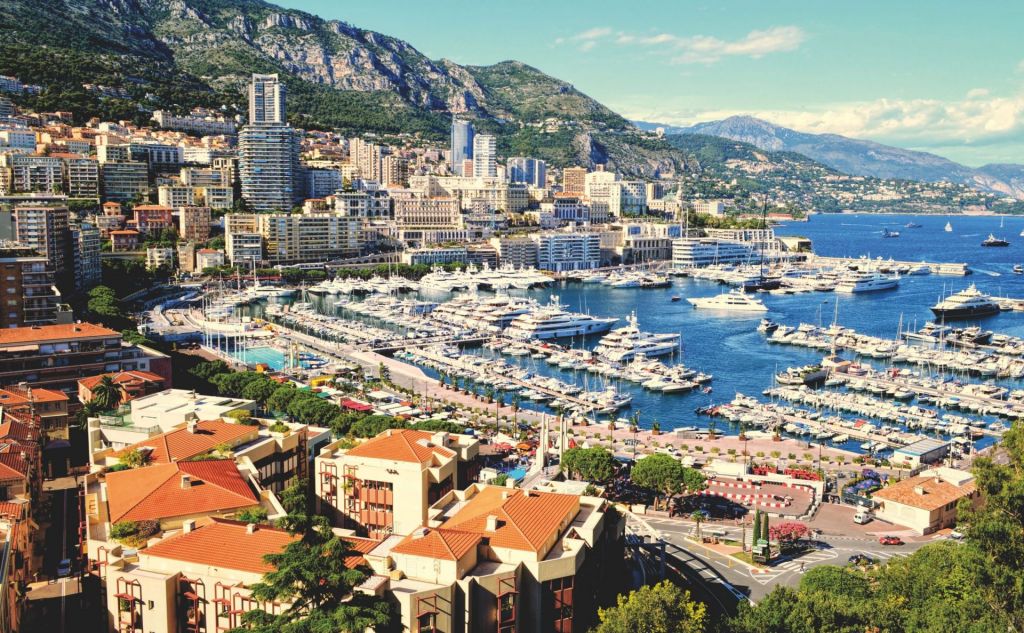 The 2022 yacht show in Monaco was undoubtedly one to remember, marking the return of the yacht show as we once knew it – without any COVID restrictions. Because of this, YACHTZOO experienced a hugely successful turnout of new and existing quality clients. 
Kicking off the event in style, YACHTZOO was the proud sponsor of the APSA cocktail party at the Novotel rooftop, a fun networking event to mark the start of a successful yacht show in Monaco. 
YACHTZOO proudly showcased two of our finest superyachts, which certainly caught the attention of the attendees. M/Y SOSA was one of the two motor yachts YACHTZOO presented at the Monaco Yacht Show 2022, a 37.95m San Lorenzo superyacht for sale featuring the very best technology, craftsmanship, and sophisticated design. 
Superyacht SOSA is an imposing model in terms of interior spaciousness and overall dimensions. Her profile is elegant and charming, typical of Sanlorenzo's tradition, with elements recalling the great transatlantic liners of the 30s.
M/Y SOSA was one of the most visited yachts at the Monaco Yacht Show 2022, with almost 100 viewings over four days. She was also the only superyacht in her range at the yacht show in Monaco, and her exceptional condition was praised by all.
M/Y LUCY III also did not disappoint in impressing viewers with her first-class pedigree and imposing interior and exterior spaces rivalling larger yachts. 
The 46.3m M/Y LUCY III is an outstanding luxury motor yacht for sale and charter built by esteemed shipyard Lürssen. Her refined exterior design is by Gerhard Gilgenast, while her interiors, designed by Danielo Silvestrin, make good use of her 9.6-metre beam and highly desirable volume. Due to her continuous refits, M/Y LUCY III comes delivered in almost brand-new condition.
Making the most of her voluminous deck space, YACHTZOO hosted a successful cocktail event aboard M/Y LUCY III for VIP clients and potential buyers. This gave guests a unique opportunity to experience M/Y LUCY III in all her glory. 
A yacht show in Monaco to remember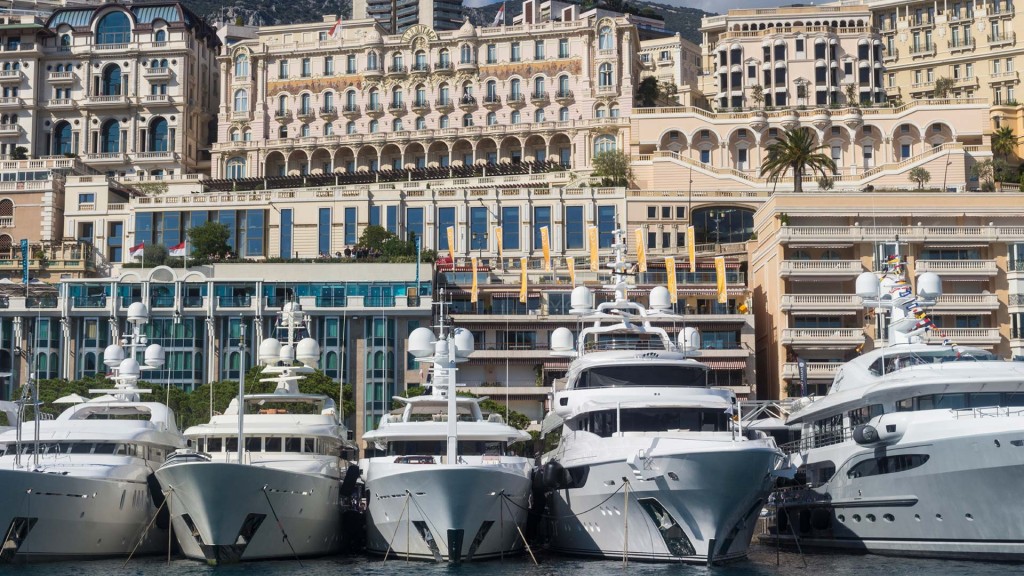 The quality of superyachts on display this year exceeded those from any other international yacht show, worth a combined total of USD$4.1 billion. Not only did the Monaco Yacht Show 2022 showcase an exceptional selection of superyachts, but the show also gave attendees a glimpse into an exciting future of yachting.
New additions, such as the Sustainability Hub, which is focused purely on offering sustainable solutions and eco-friendly projects for superyachts and the Yacht Design and Innovation Hub, where visitors can attend presentations on the future trends in yachting, were hugely popular among attendees.
The new Adventure Area was also a hit, a superb exhibit of the finest nautical gadgets, tenders, and off-road vehicles for your yacht.
Contact YACHTZOO to learn more about our two beautiful superyachts showcased at the Monaco Yacht Show 2022.