YACHTZOO is the go-to film and TV yacht charter specialist with years of experience chartering to some of the most well-known production companies in the world. With a wealth of knowledge, expertise and access to a large variety of period and modern motor and sailing yachts worldwide, YACHTZOO's film charter brokers experts provide the ultimate service and support throughout. 
Our highly skilled team of yacht brokers are filming experts able to offer the best advice, helping film and television companies find the perfect superyacht, the perfect location and any other requirements needed to shoot the most impressive scenes on the water. 
Find out more about YACHTZOO's services for filming on a yacht. 
Film and TV yacht charter locations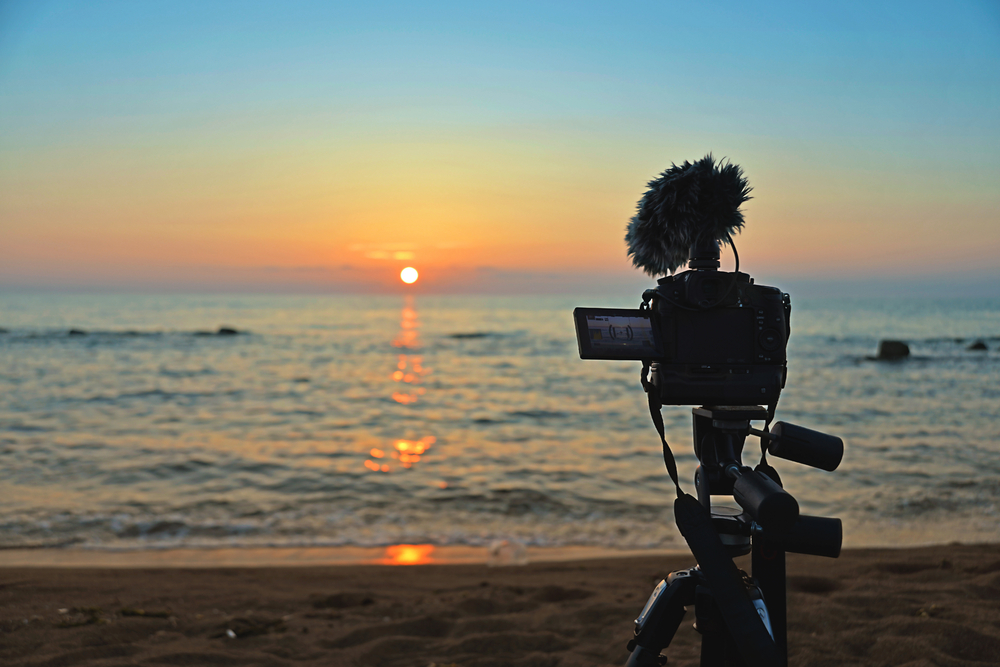 Although we boast offices in Monte Carlo, Fort Lauderdale, London and Yokohama, we go and charter yachts wherever our clients need us, delivering outstanding film and TV yacht shooting support. With a team of international charter brokers on hand at our offices, you are guaranteed to find someone who's the right fit for you, helping to foster a close relationship from the very beginning. 
YACHTZOO have worked with many production companies of all budgets and scales globally. All our film and TV yacht charter services are supported by our access to a wide array of superyachts for charter around the world, which makes your next filming at sea a smooth experience. 
Who do we work with?
YACHTZOO has worked closely with some of the world's biggest studios and media producers and has been praised for our top-of-the-range yacht film rentals for high-end Hollywood movies and world-famous television shows. We also offer exceptional yacht rental support services for movie and TV production companies with much smaller budgets, ensuring they find the superyacht and location which perfectly matches their requirements.