Marina Di Genova offers multiple berths for sale for large superyachts with lease options from 20 years, 35 years and even 90years.
Conveniently located along the northwest Italian coastline in Genoa, this Marina Genova berth is ideally situated for those seeking easy access to some of the Mediterranean's most elegant destinations. Thanks to the marina's turnkey services, wide range of amenities, and convenient location, berths at Genova Yacht Marina are sought-after by yachting enthusiasts.
Marina Genova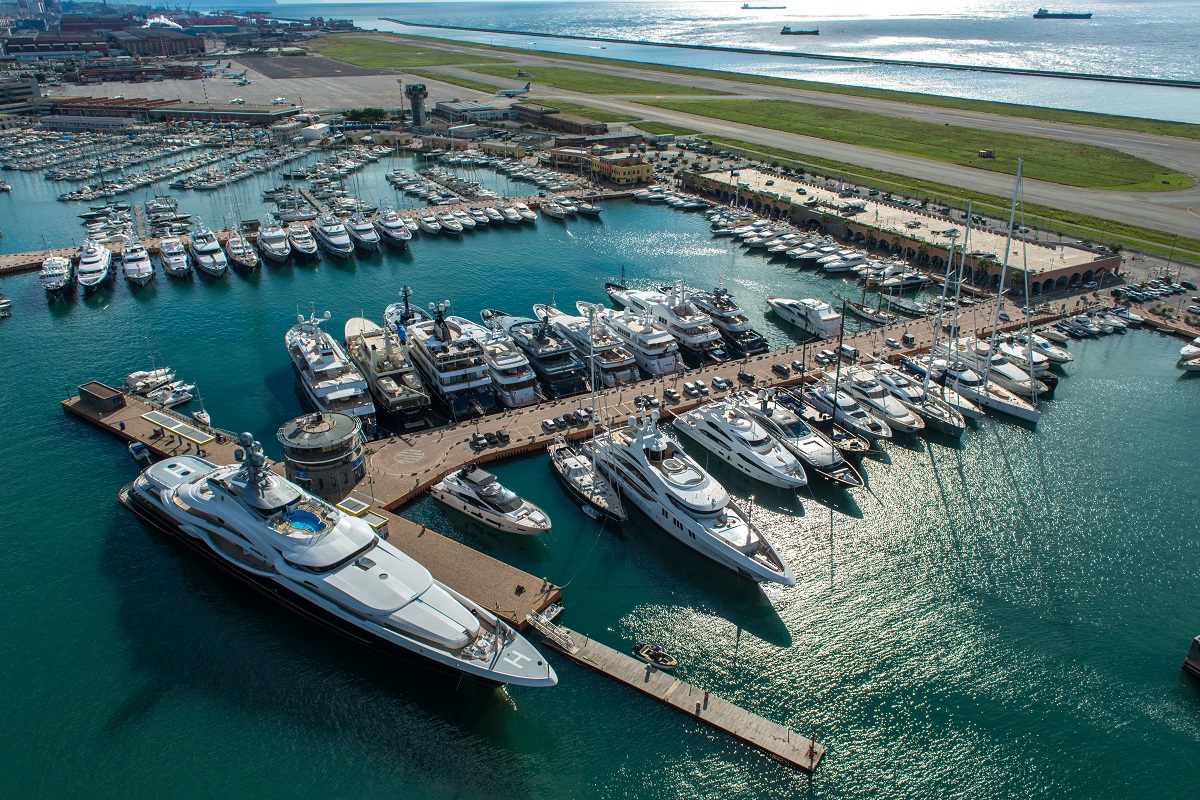 Marina Genova is a leading superyacht marina that offers first-class yachting services. Designed to make your time at sea truly pleasurable, some of the marina's many amenities include refuelling, dry docks, a dedicated boatyard, 24/7 mooring assistance, and a hospitality desk.
Marina Genova has 500 berths, with the largest being able to accommodate yachts up to 130-metres, making it the marina of choice for some of the world's finest superyachts.
The Genova Yacht Marina is considered a yachting hub of excellence, offering the best in logistics and service. Running alongside the marina is a wonderful selection of shops, restaurants, yacht service providers, and the lively shopping district of Sestri Ponente. The lively city of Genoa, a UNESCO World Heritage Site, is just moments away, offering a roster of world-class services and attractions.  
For international travel, the Marina Genova is situated just 5 minutes from Genoa's international airport, which provides links to the rest of Europe.
The city of Genova
Genova, or Genoa, is a lively Italian city that offers a wide range of amenities and luxury service providers.
Corso Italy is Genoa's main promenade, and it is here that you will find some of the city's most refined bars, restaurants, and beach clubs. The best shopping can be found around the Piazza de Ferrari, boasting big name brands alongside elegant local boutiques, while Genoa's Old Port is a bustling hive of activity, with shops, restaurants, and museums.  
For those interested in sightseeing, highlights include the Galata Museo del Mare, Italy's largest maritime museum, the Musei di Strada Nova, which comprises three museums in one single complex, and the Forte Diamante, an imposing stone fortress that offers spectacular views of the city and the Mediterranean Sea.
The Mediterranean's best destinations await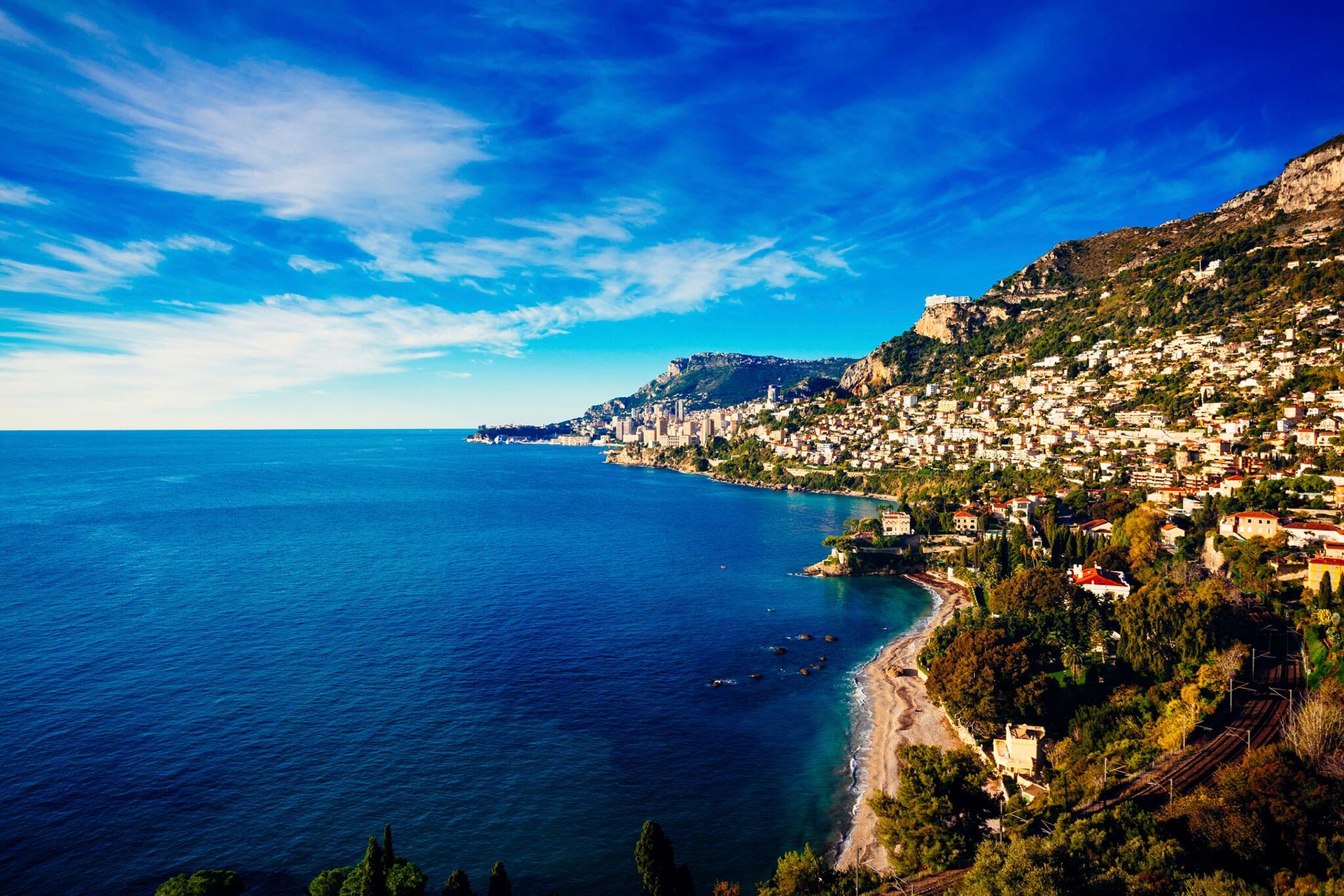 Marina Genova is located within easy reach of some of the Mediterranean's best cruising destinations.
Cruise south along the Italian coastline, and you'll reach the stunning Amalfi Coast, considered one of the most exclusive superyacht destinations. Explore elegant destinations such as Sorrento, Positano, Amalfi, the nearby islands of Ischia and Capri, and, of course, Naples.  
Sail west, and you'll find the Principality of Monaco. Drop anchor and explore some of the world's finest Michelin-starred restaurants, designer boutiques, lavish resorts, and spas. From here lies the French Riviera and the elegant towns of St Tropez, Cannes, and the famed 'Caps'.
Alternatively, head southwest from Marina Genova and explore the islands of Corsica and Sardinia, offering stunning white sandy beaches and crystal-clear waters, ideal for making the most of your yacht's tenders and toys.
If you would like to learn more about this large berths for sale in Marina Genova or would like more information on any of our other berths for sale, then please contact a member of the YACHTZOO team.