Luxury Treasure Hunt Experiences
Embark on the yachting adventure of a lifetime as you discover local history and explore new places,
uncover clues, and bond in a unique way with your family and friends.
Luxury Treasure Hunts creates the world's best immersive treasure hunts. Surround yourself with the thrill of danger without any risks, immersed in an adventure designed by the professionals behind the props and costumes from movies like The Crown, Bohemian Rhapsody, Aladdin, Fantastic Beasts, The Mummy, Peaky Blinders and many more.
Welcome to a thrilling Hollywood-style treasure hunt like none other. Based on and off the water and anywhere in the Mediterranean, enjoy these unforgettable luxury treasure hunt experiences on your next yachting adventure with YACHTZOO.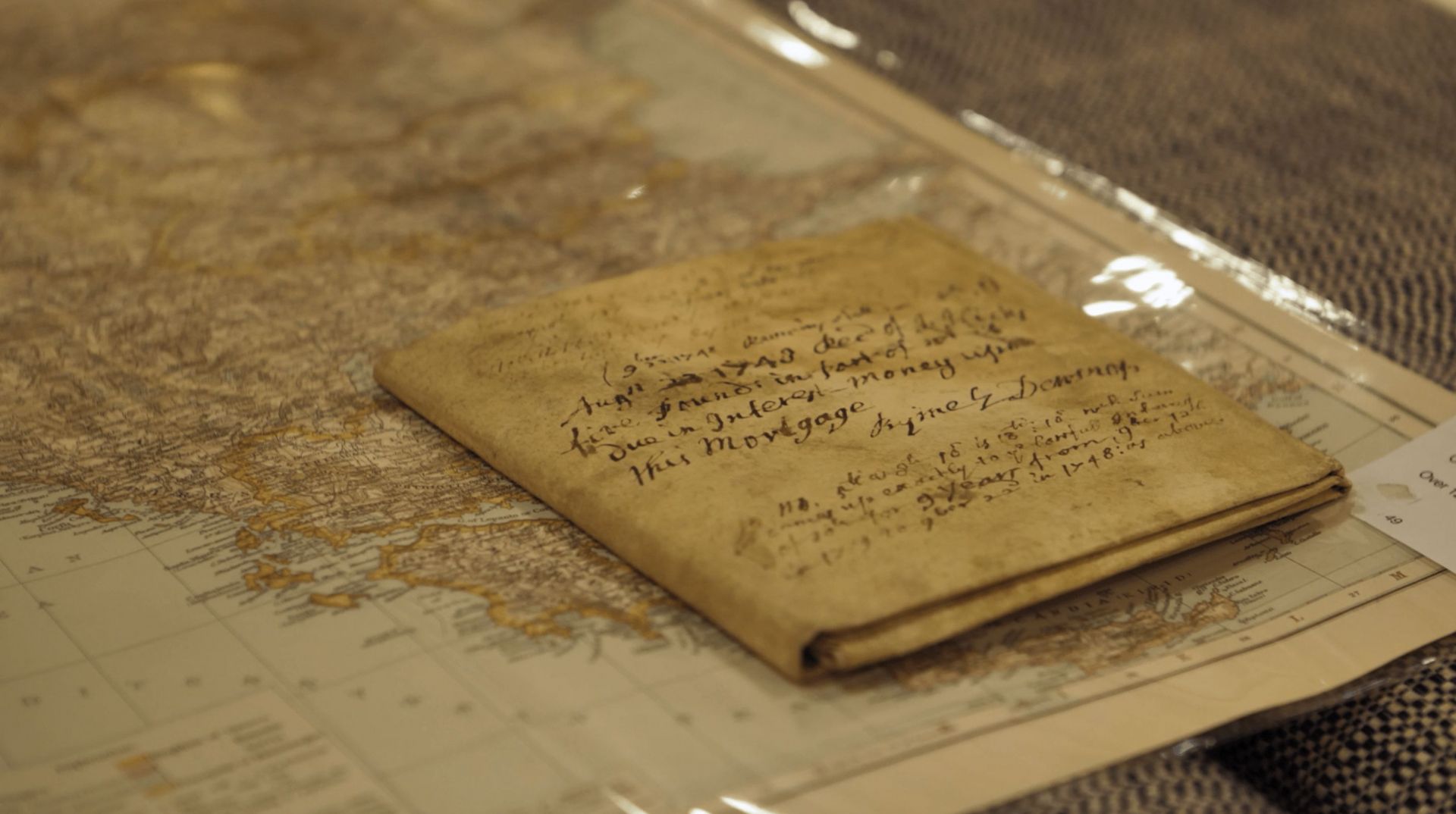 The Mediterranean has something of a reputation for piracy… Some say John Rackham died in Jamaica in 1720, others that he escaped with his pregnant mistress Anne Bonny.
His tale unchallenged until a recent archaeological find of his last Will and Testament dated 1721.
It seems, after all, that the daring couple escaped the noose! Their treasure yet to be found, if only someone would take up the challenge…
This quest is laid over one, two or three days and is an adventure beyond simply finding the Captain's secret…
Playable onboard and onshore, this is a once in a lifetime adventure. We bring supersized Hollywood adventures off the silver screen and onto the path of our guests. Mind blown and core-memories are common side-effects.
The treasure awaits… if only we could find an able bodied crew with the bravery to go after it!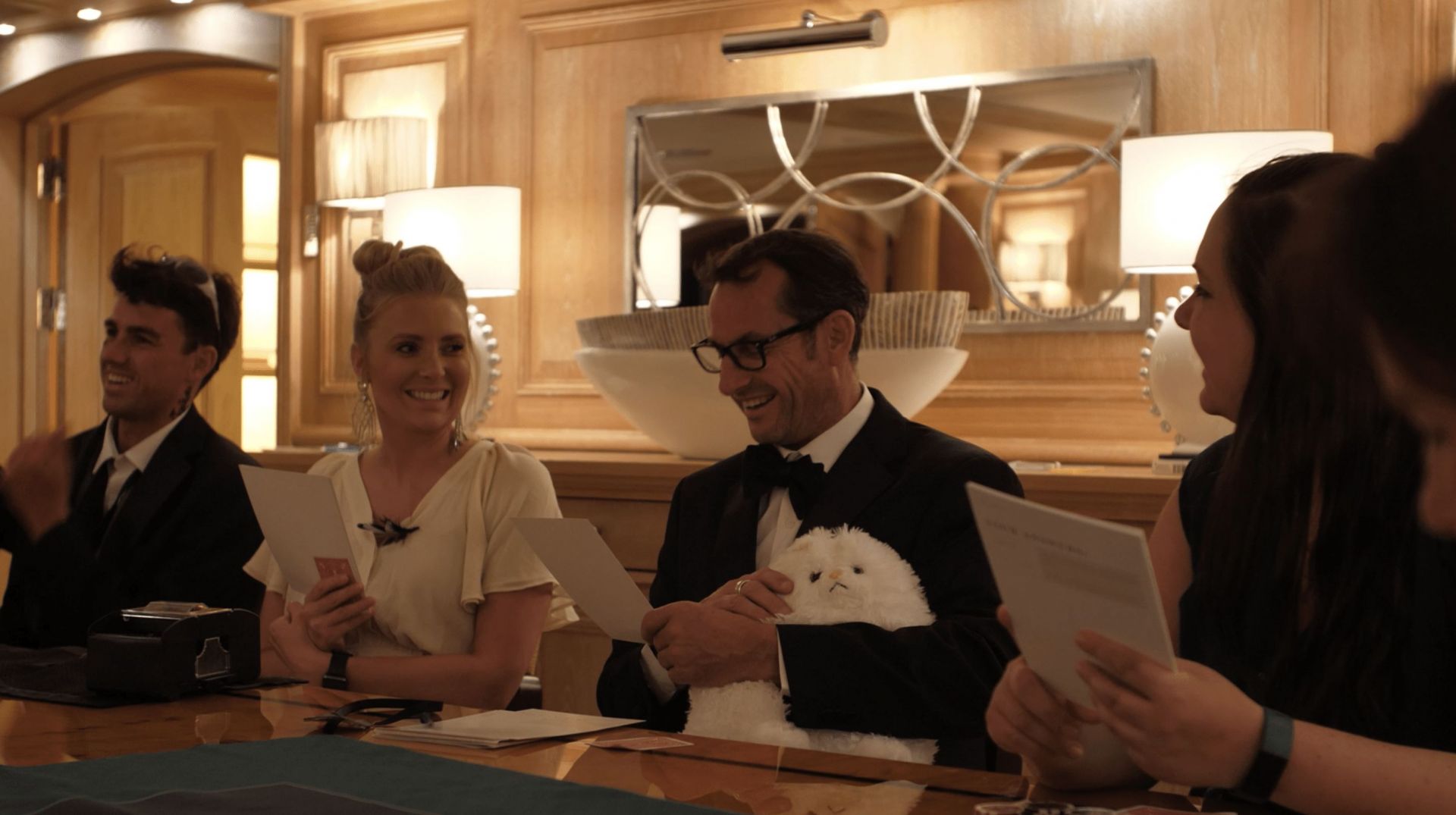 No one is safe, suspect everyone!
Become both accomplice and culprit in your very own Murder Mystery party. Based in Monte-Carlo and borrowing from the world's favourite "double O", this espionage evening is all about secret identities and side-missions! Expect a fun evening at the casino with croupiers and a touch of gambling! There may even be a plot twist or two…
With the help of our actors, we bring the mystery and fun to the heart of your trip. We provide screen-used props and costumes for all participants as well as actors to fill-in key roles.
Play as long as you want and bring as many guests willing to risk their lives in this cat-and-mouse adventure!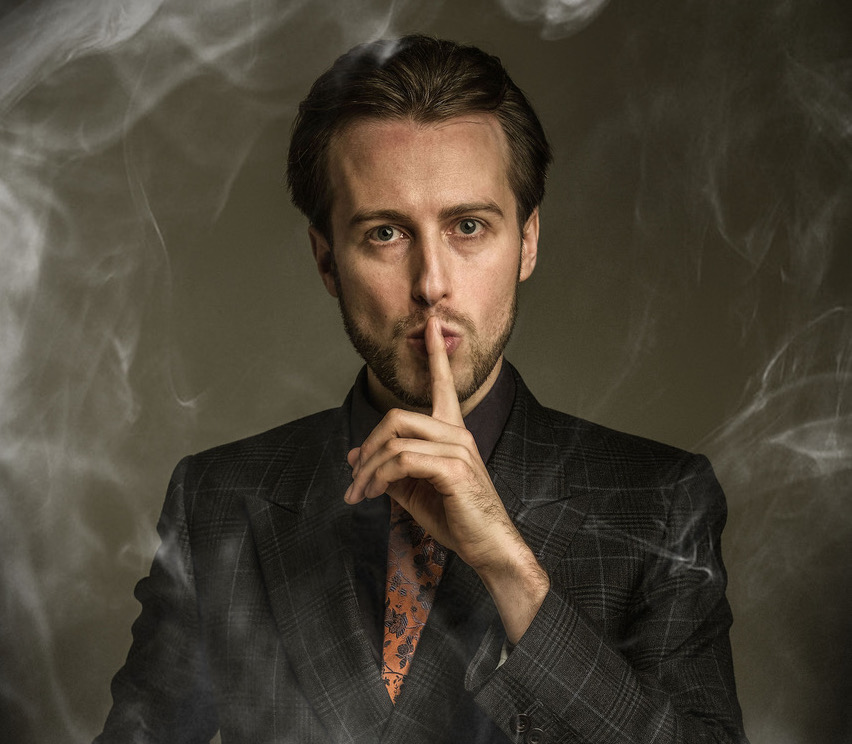 Do not believe your eyes!
No matter how close you get, Chris performs miracles with cards, money, food or drinks. Sometimes borrowing items from the audience yet always leaving the guest with a souvenir and a story to share.
Chris is a Member of The Magic Circle and over his 15-year career has performed for large audiences from royalty (Prince's Trust) to rock stars (Ronnie Woods). He has put together a nautical feast of magic and illusions that will entertain and delight adults and children alike.

Welcome to an evening like no other…
Connect with your loved one in a candlelit secret location while being serenaded by an opera singer. No phones, no watches, just each other and all the time in the world…
A Secret Location: We invite you to one of Greece's best-kept secrets… So secret that we won't even tell you how to get there…
Marika Rauscher: From Performing private audience for HRH The Prince and Princess Michael of Kent as a soloist or at The Royal Opera House, Covent Garden, Marika is able to perform in all situations.
She has recorded multiple Hans Zimmer Hollywood Soundtracks as well as featured on Harry Potter and the Goblet of Fire, Pirates of the Caribbean, Madagascar 2, Spider-man 3, The Da Vinci Code, King Kong or Steven Spielberg's War of the Worlds.