Take your gang on the adventure of a lifetime as you find Rackham's lost treasure.
Destinations >Experiences > History and Culture > Mediterranean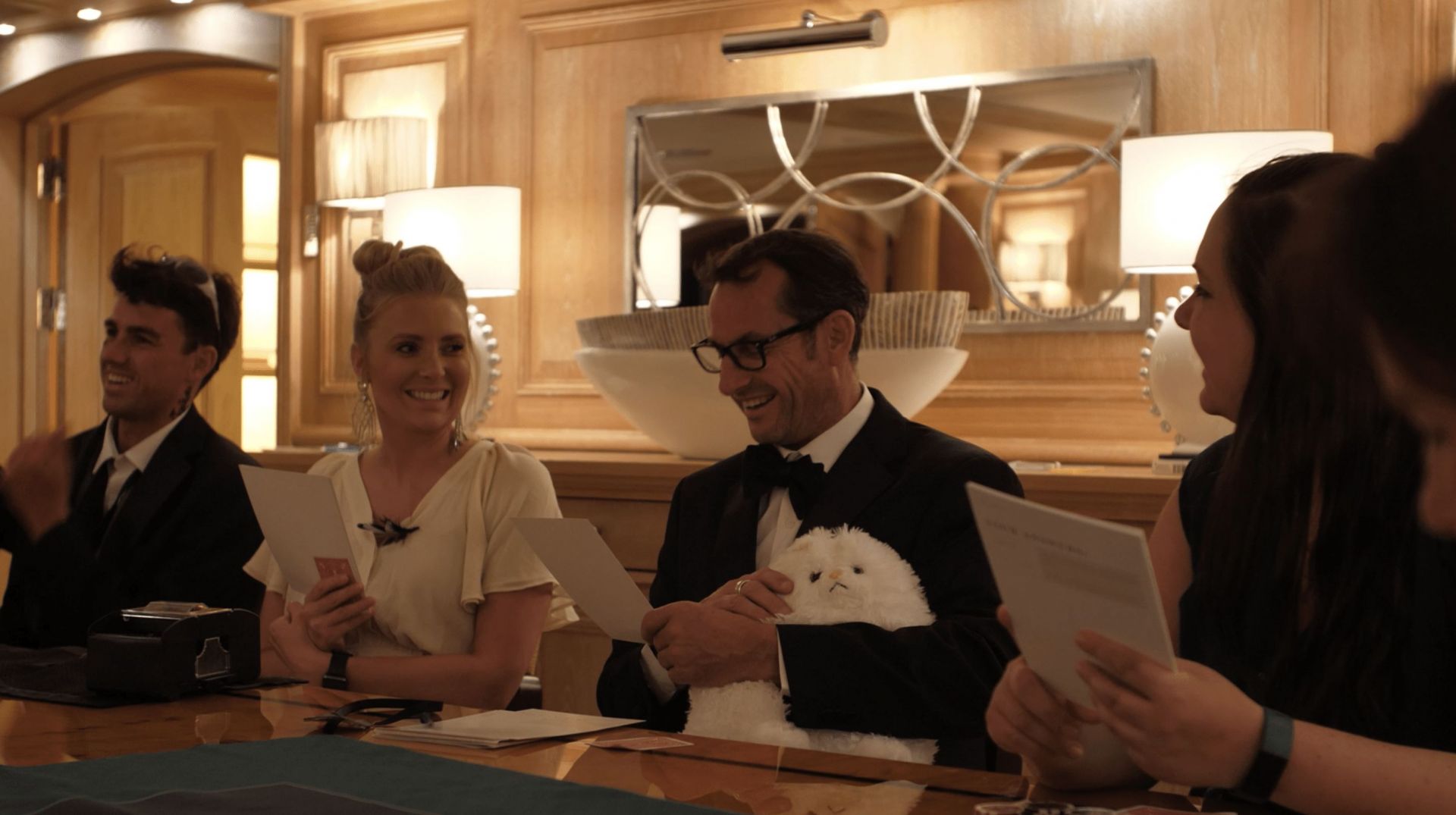 The news has just come in: somewhere near your yacht, the remains of Calico Jack's long lost ship have been found. Amongst them, some mysterious items. As we start our journey, we see that not all is as it seems: an old Mortgage from his son tells us his treasure was never passed on… What else has history been hiding from us?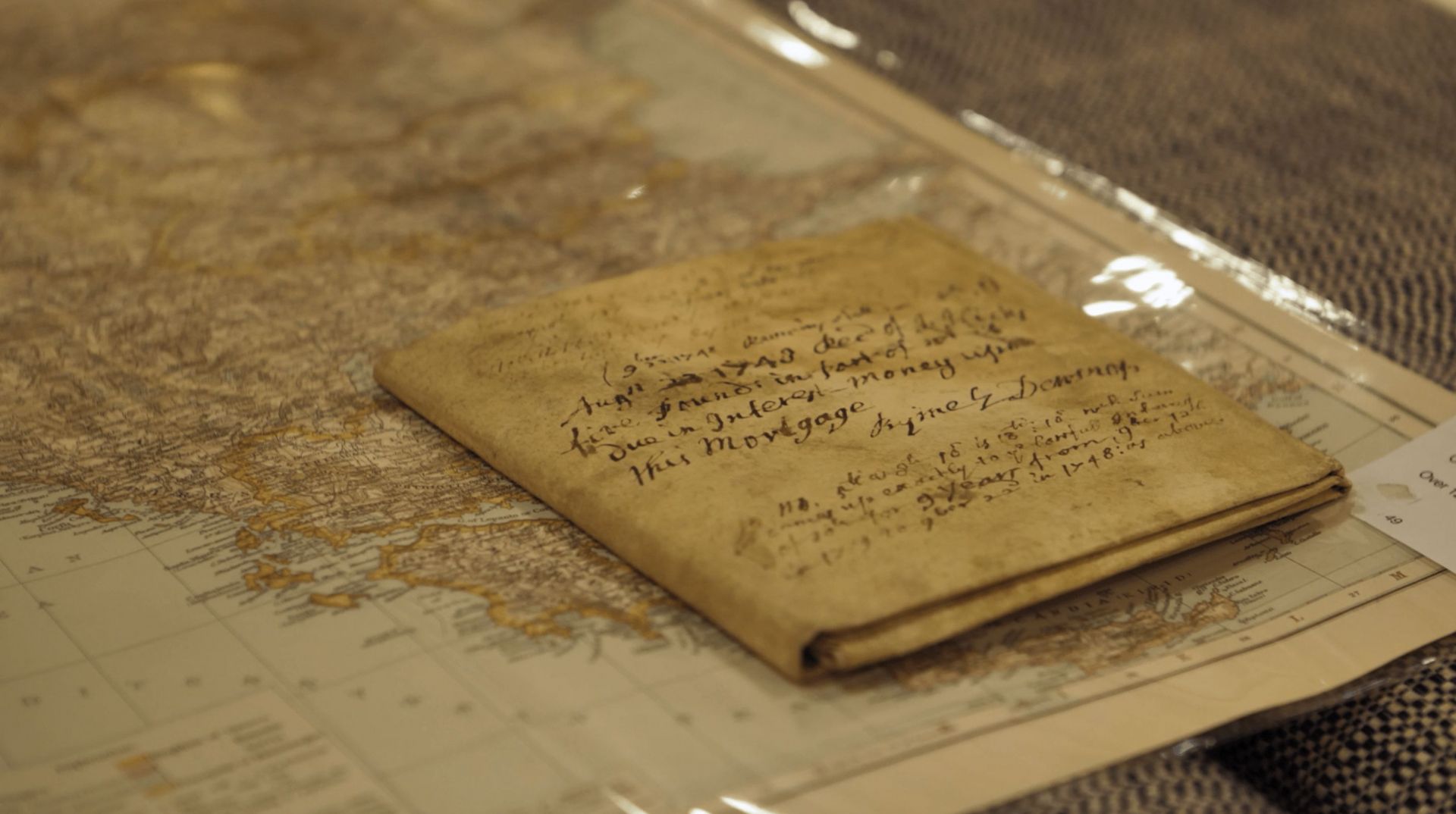 Welcome to a thrilling Hollywood-style treasure hunt like none other. Based, on and off the water and anywhere in the Mediterranean (and the Carribean in winter) follow the path of this pirate over three, two or one days.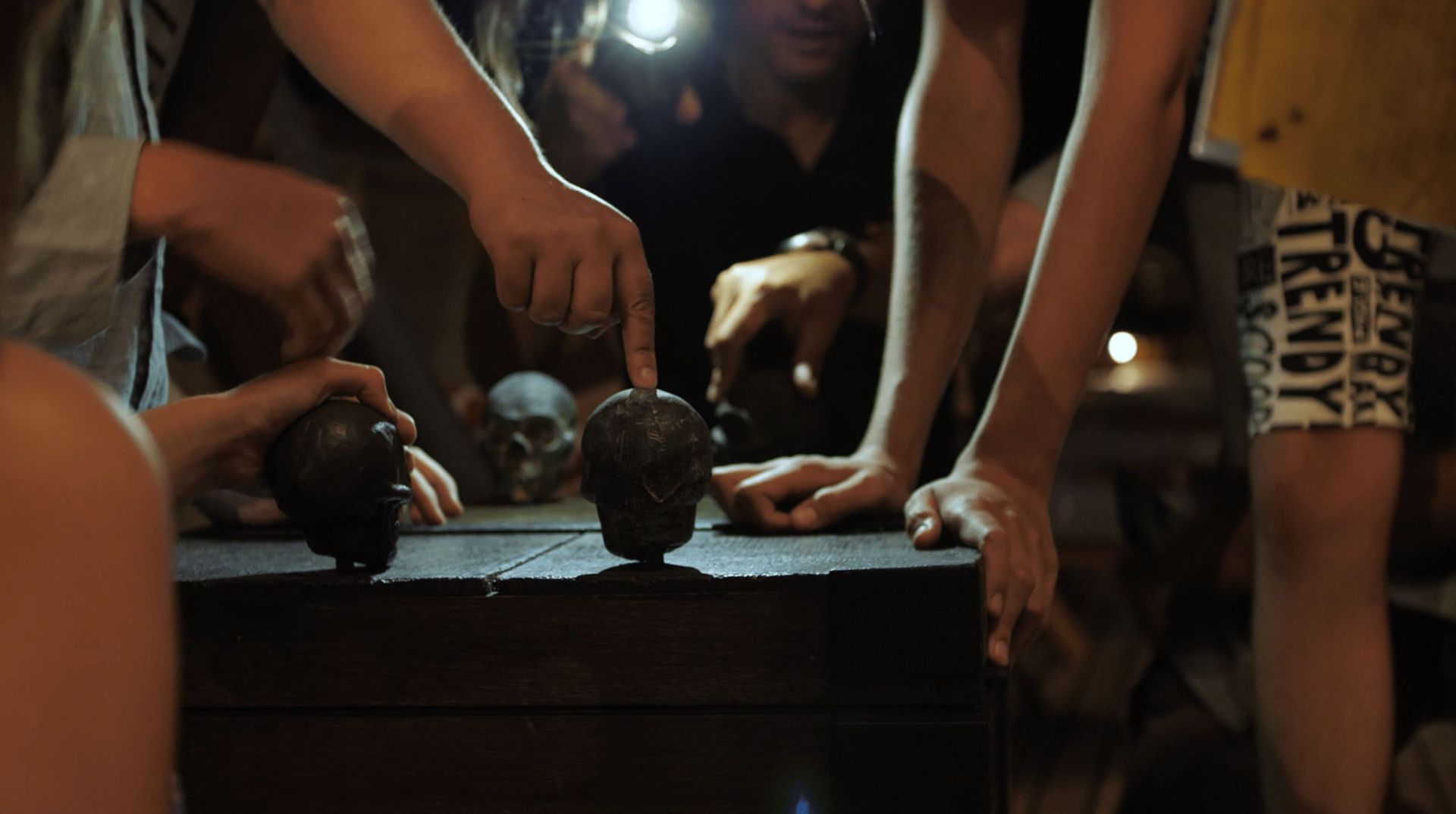 Discover local history and explore new places, uncover clues, and bond in a unique way with your family and friends.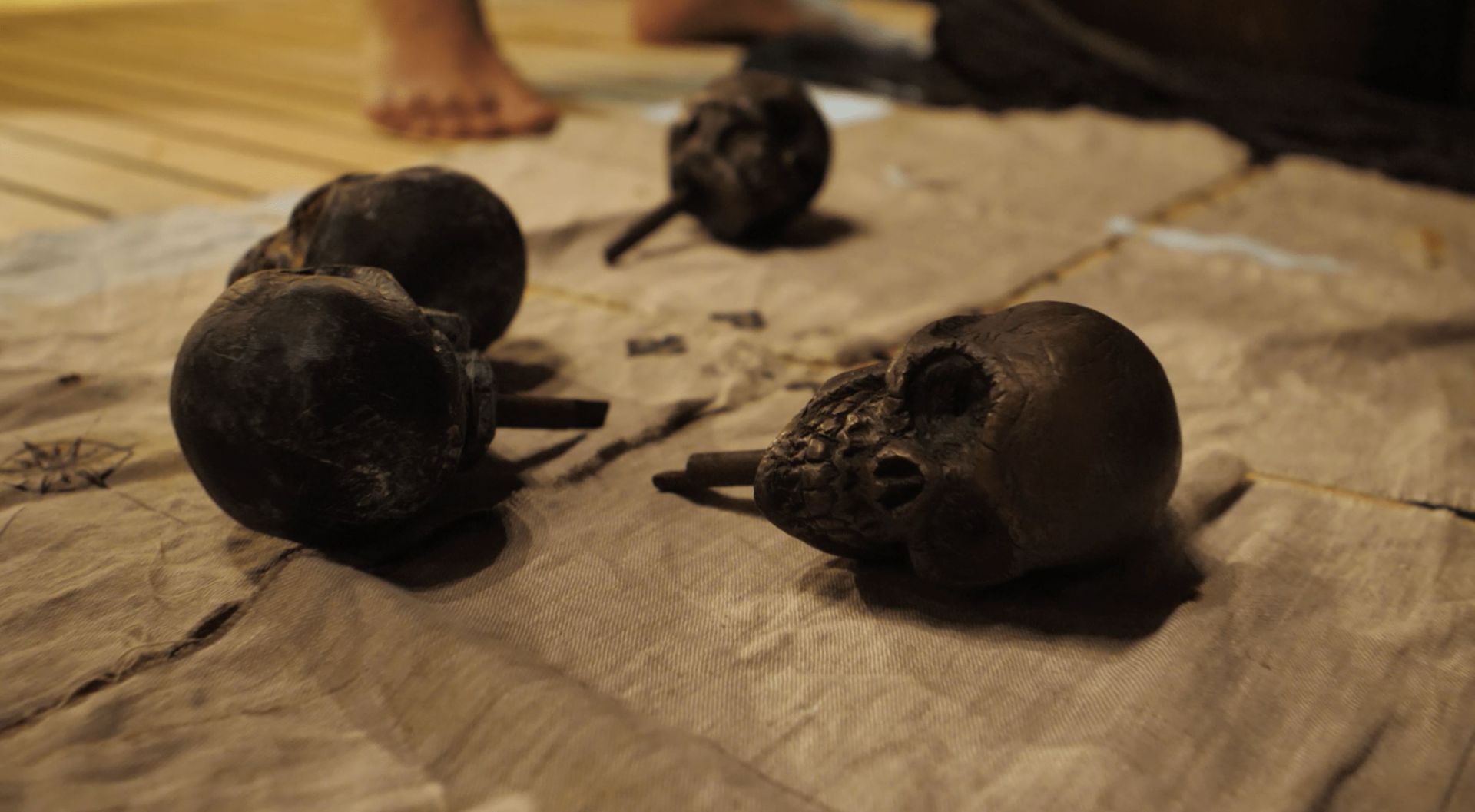 Surround yourself with the thrill of danger without any risks, immersed in an adventure designed by the professionals behind the props and costumes from movies like The Crown, Bohemian Rhapsody, Aladdin, Fantastic Beasts, The Mummy, Peaky Blinders and many more.
The treasure awaits… if only we could find an able bodied crew with the bravery to go after it!