Exploring hard-to-reach gems of nature
Our guest nature expert Manuel Lazcano shares his top picks of the best places with reefs that can be visited by luxury yacht:
The heartbreaking reality is that the rate of coral reef destruction around the world continues to reach record highs, and each year we lose untold numbers of magnificent marine species never to be seen by future generations. For me, this is why Raja Ampat is one of the most stunning island chains in the world and such a special place to visit by superyacht.
Raja Ampat is an archipelago of over 1,000 small islands scattered off the north-west tip of Indonesian Papua. Thanks to its very isolated location, and consequent low levels of tourism, Raja Ampat has one of the most densely inhabited coral reef systems known to man.
Many consider the best diving in the world to be found here, and it is also marvellous to explore by snorkel if you are not a scuba diver (though getting up close with scuba gear is an unbeatable experience).
Called a "species factory" by scientists, Raja Ampat is home to more than 10 times the hard-coral species found in the Caribbean. It is thought that the reef systems here restock those throughout the South Pacific and Indian Oceans.
For me, some of the most exciting diving experiences are not necessarily seeing the 'big' species like whales or sharks. The magic of Raja Ampat comes from discovering the tiny reef species that can only be seen through patience with a keen eye. Consider tiny, hovering boxfish, perfectly camouflaged pygmy seahorses and slow-moving, neon nudibranchs.
Above is a photograph I took while guiding on a superyacht charter in Raja Ampat, showing a Bargibanti pygmy seahorse hiding in its soft coral host. Pygmy seahorses typically measure less than two centimetres in height and only seven species have been identified to date. Individuals spend their entire adult life on a single coral, usually between 20 and 40 metres below the water's surface, adapting their colour as adolescents to perfectly match the host coral. Because they are so difficult to spot, this photograph has become one of my most treasured diving shots.
Raja Ampat also offers rich rewards for those who aren't keen on diving. Pull on a snorkel and mask and walk straight out from the shoreline to see a kaleidoscope of colours dancing before your eyes, from jewel-hued fish to shy turtles, nonchalant reef sharks and spectral mantas.
The surroundings for cruising through Raja Ampat are simply wonderful. Among the jungle forest hillsides of the archipelago's islands you will find birds of paradise, snakes, lizards, tortoises and opossums.
It's not hard to see why Raja Ampat is becoming one of the 'it' destinations of those seeking adventurous luxury travel on a superyacht.
Reef exploration hotspots for yacht charters
RAJA AMPAT, INDONESIA
Best time to go: November to March
What makes it special: Tranquility meets world-class diving and snorkelling in a location that provides the kind of show-stopping wildlife you can usually only find on the Discovery Channel.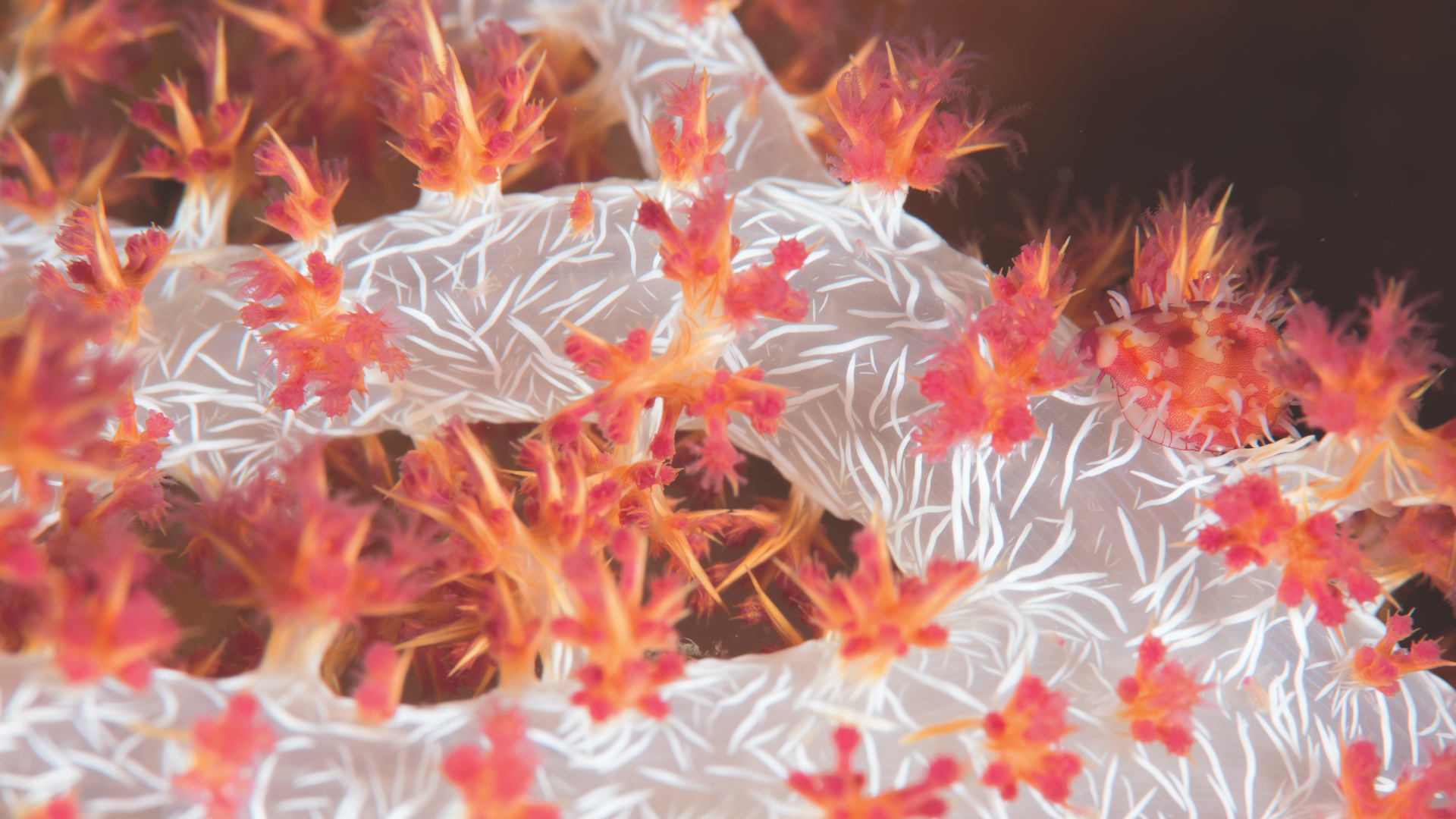 PALAU, MICRONESIA
Best time to go: Any time except June to August, when it is the rainy season
What makes it special: Located in the heart of the Pacific Ocean, this remote hideaway is best experienced by superyacht charter. In my opinion, it is one of the best places in the world. Spend at least a week visiting the dive sites including the six WWII plane wrecks which are now home to an abundance of sea life. Then stay above the water to explore tropical jungle waterfalls, kayaking and although this is on the radar for some superyachts already, it is still a relatively remote place to enjoy a peaceful charter.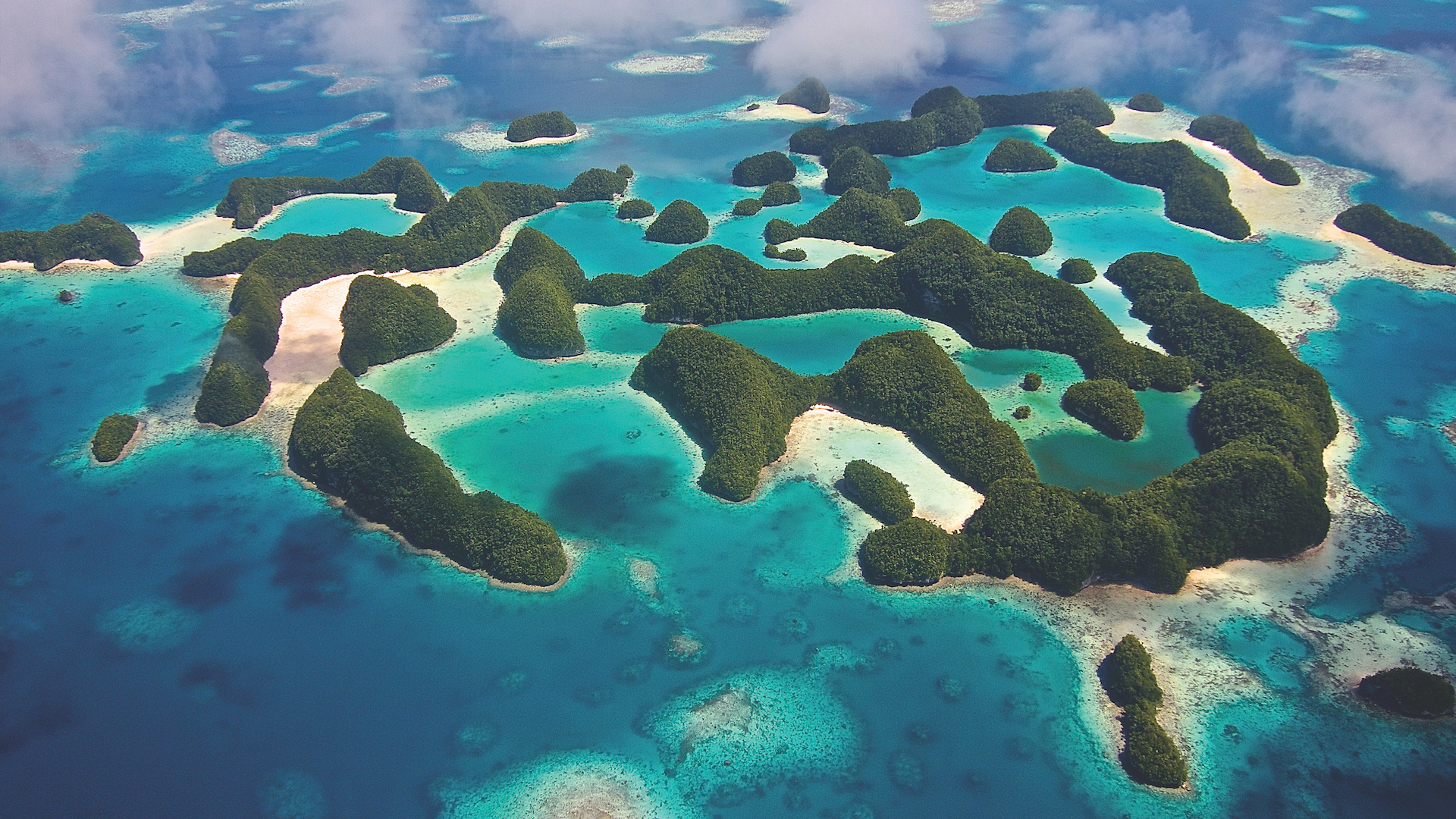 COCOS ISLAND, COSTA RICA
Best time to go: Year-round, though the best weather is December to March
What makes it special: This remote island off the Pacific Coast of Costa Rica is a haven for those who like to swim with sharks, and in particular the hammerhead (which peak in numbers between June and September). The hammerhead has an undeserving reputation as an aggressive animal, but in fact they are very skittish and shy; if you get too close to them or bubbles from your scuba gear spook them, they will swim away. At Cocos Island, hammerhead squadron formations can reach up to 500 individuals, which is a sight you have to see to believe. I first dived at the island on a trip with ECO and the owner was hooked.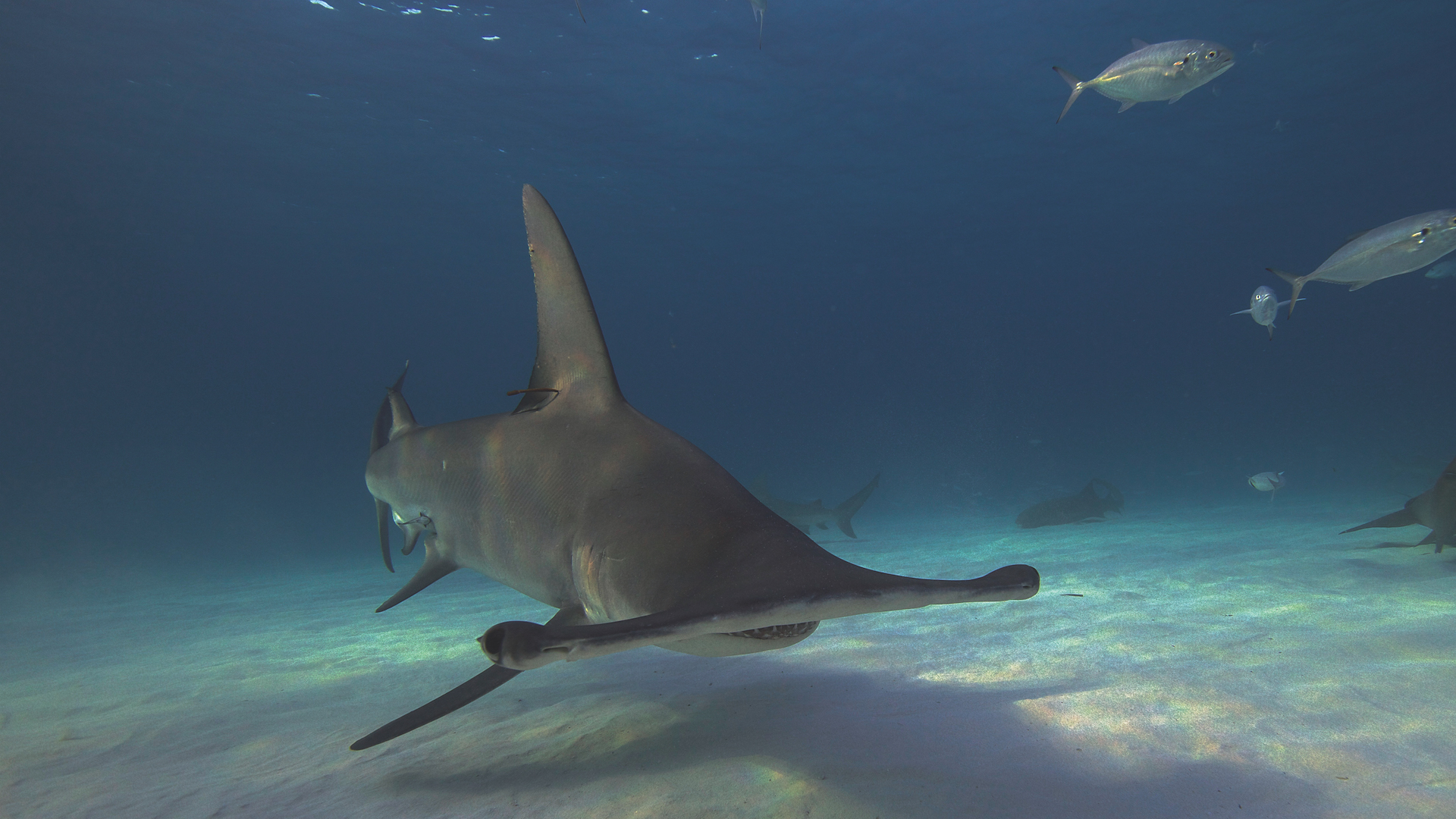 Photo credits and content provided by Manuel Lazcano of diventure.mx