Get some altitude in Montenegro's mountains
Montenegro's peaks are one of the country's strongest draw cards; the country isn't called "Black Mountain" for nothing, as 60 per cent of the country is comprised of mountains. And there is no better way to understand what all the buzz is about than from the air.
From your yacht charter base in the Bay of Kotor, jump into a helicopter after breakfast and head north for a tour of the remote northern region of Montenegro. Swoop past enormous peaks and follow the meandering route of the Tara River, glinting like a blue-emerald jewel in the sunshine. The river is set in the lush Tara Canyon, the second deepest canyon in the world to the Grand Canyon in the US, and the deepest in Europe.
Touch down near Zabljak, close to the northern border of Montenegro, and choose from hiking, mountain biking or horseback riding through the Durmitor National Park and its famous Black Lake, which is confusingly bright blue-green rather than black. This area is a popular ski resort in the winter but in the summer it is just as stunning and arriving by helicopter is the most stylish and convenient way to get here.
Enjoy a relaxed but delicious lunch prepared by the crew overlooking the lake, fringed with pine trees and presided over by the 2,287-metre Meded (or "Bear") mountain.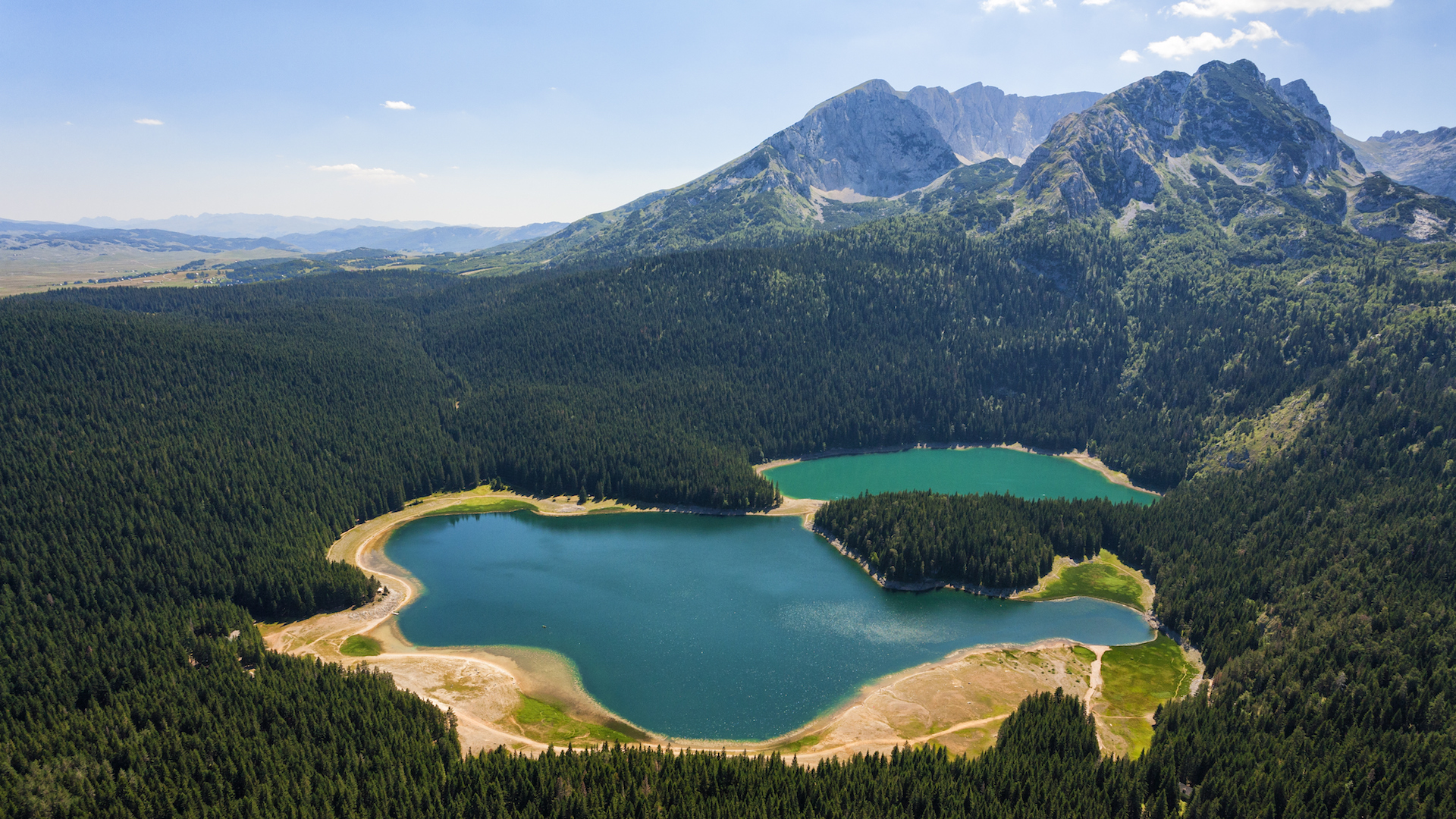 To get an altogether different perspective of the Tara Canyon, pull on a wetsuit and life jacket and head for the rafts. Depending on the season, there are a number of challenging white-water routes to tackle or you can enjoy a more leisurely pace while marvelling at the scale of this stunning canyon.
Then head back to your yacht by helicopter before the sun sets and to enjoy a sundowner on board while reminiscing about your action-packed day in Montenegro.